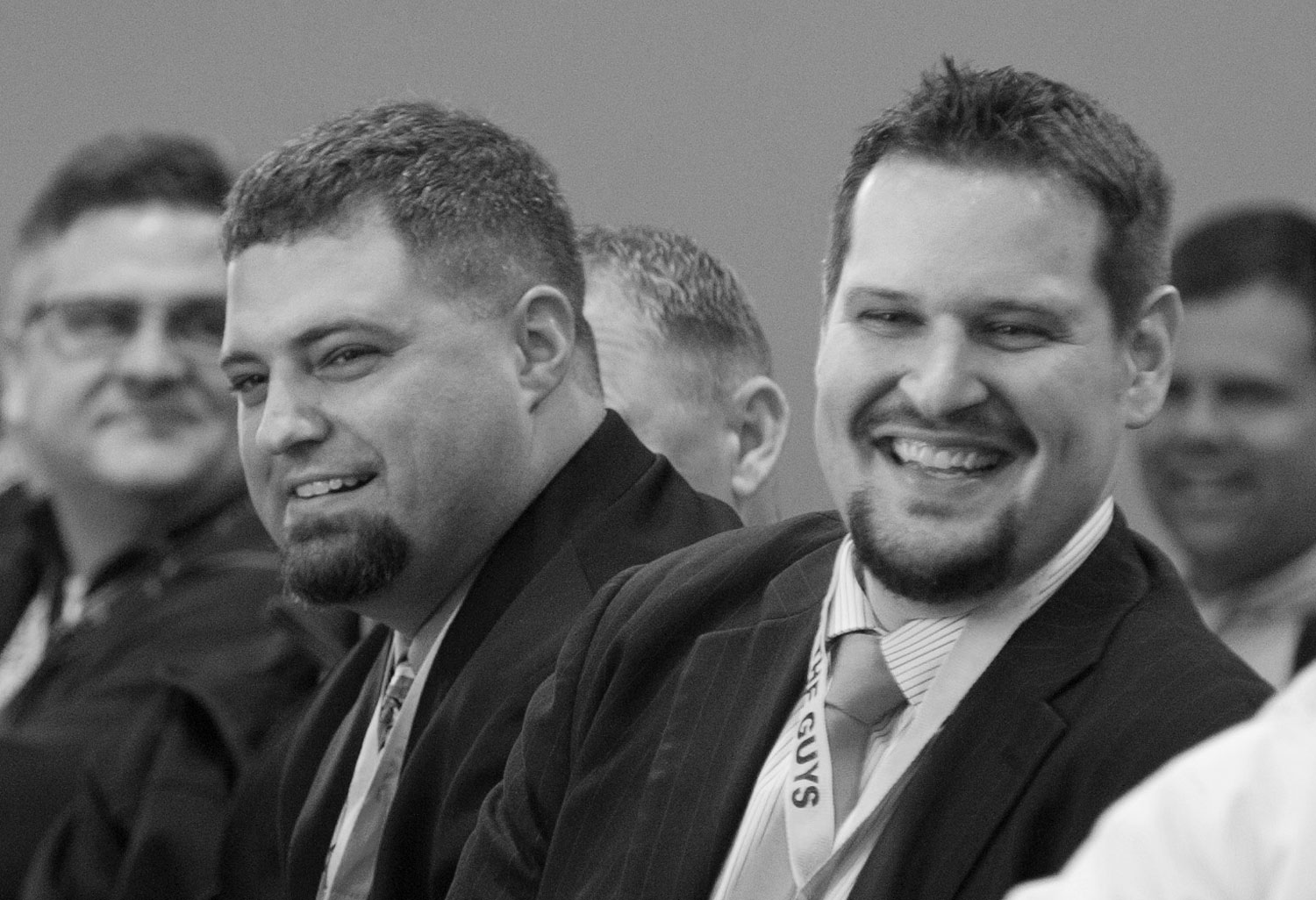 Our Background
A Minneapolis-based digital marketing agency founded in 2012, Aktion Interactive started with the principle of developing a team approach to provide online marketing for businesses of all sizes.
We partner with businesses and organizations to assist with both the creation of a digital strategy, and execution of that strategy, whether it includes building a new website or application, optimizing a site for organic traffic, or building a paid search campaign from scratch.
At the core of all projects Aktion works on is data–from website analytics to call tracking to user tracking, and anything in between–Aktion works with their partners to find the best solution to collect & analyze data to move their digital strategy forward.
Whether you're a one-person business or a large organization, we understand the challenges of maintaining a robust online presence. Our 15+ years of experience will guide you through today's changing landscape of technology while working to provide you with the best return on your investment.
CONTACT US TODAY FOR A FREE SITE EVALUATION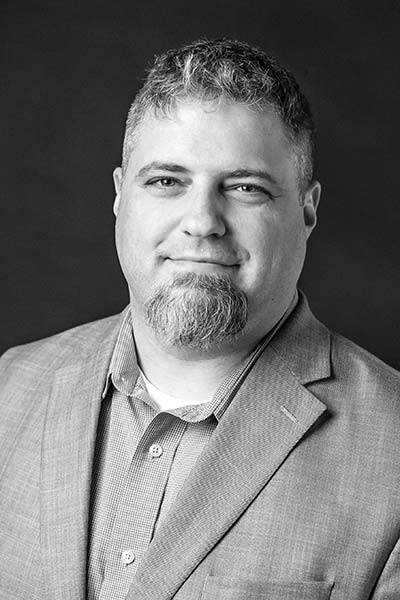 Tony Tellijohn
Managing Partner
With nearly 20 years of experience in the digital space, Tony has developed and managed marketing digital marketing projects for nearly every type and size of company you can imagine. What started as a hobby while studying marketing and advertising at the University of Minnesota quickly turned into a passion, when at Capella University he was given the assignment to "figure out why we don't show up for the term  'online university' in Yahoo." (That's right — Tony's been doing this longer than Google has been the place to be!) After spending years on both the client and agency side, he co-founded Aktion Interactive and specializes in business development and digital marketing strategy & execution. He also is a founder and former President of the Minnesota Search Engine Marketing Association (MnSearch).
Personal:
When Tony isn't in the office, he's inevitably spending time with his wife and two kids, or doing something involved with sports. (Sometimes this involves all three — writing about sports on his laptop while watching the kids and the game. Now that is multi-tasking.)
Favorite Quote:
"But I have promises to keep, And miles to go before I sleep." – Robert Frost, Stopping by Woods on a Snowy Evening (although I first read it elsewhere)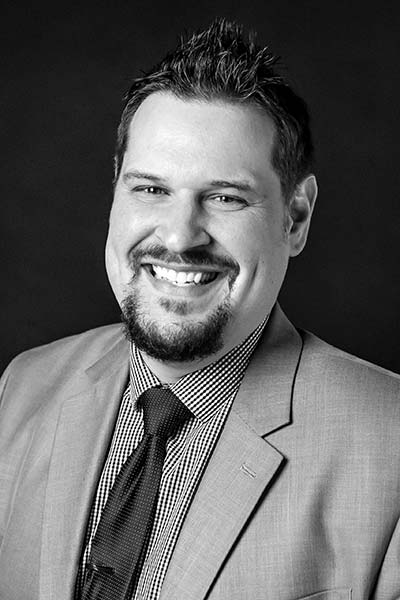 Matt Wangsness
Managing Partner
A University of Minnesota graduate, Matt has over 10 years of experience within the internet marketing industry including areas of web management, creative and online strategy. He has teamed up to develop more than 500 websites for small to medium businesses, as well as Fortune 50 organizations around the world. This diverse experience has empowered Matt to provide a unique prospective on business growth and planning within the online marketing segment. He co-founded Aktion Interactive and specializes in business development and strategy for web design and development projects.
Personal:
When Matt isn't traveling the Midwest with his rock star wife (she really is) and little ones, he enjoys spending his time with family and friends enjoying all that Minnesota has to offer. An avid athlete and sports fan, in the fall, you'll find Matt at TCF Bank Stadium cheering on the Golden Gopher Football team.
Favorite Quote:
"Live as if you were to die tomorrow, learn as if you were to live forever." – Gandhi