APP DESIGN & DEVELOPMENT
---
Custom Applications
Whether you've been dreaming about creating the next big game app, or just a simple web application to make life easier for your customers, you've come to the right place. Aktion Interactive will become an extension of your team to help turn your dreams of a creating your application into a reality.
We specialize in creating:
Native Applications – iOS/Android
Web Applications
SAAS Applications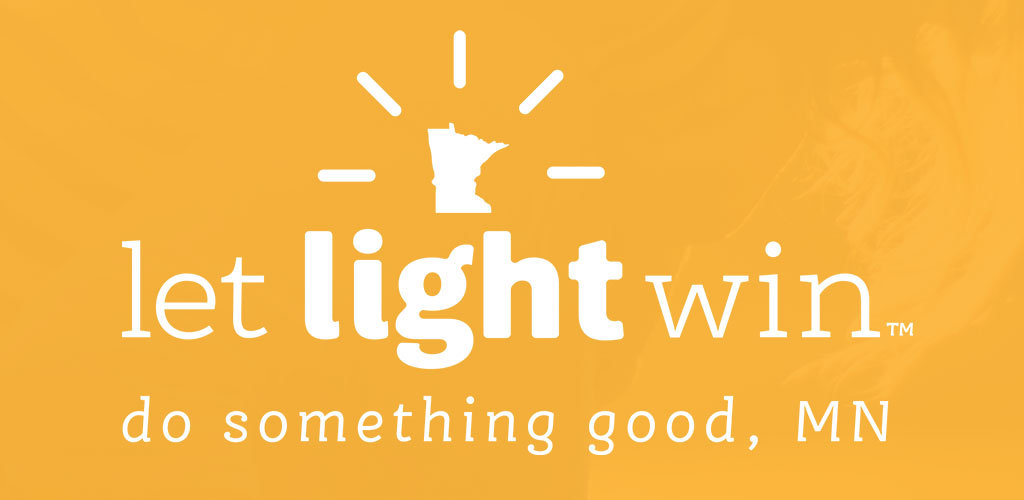 Let Light Win – iOS and Android
Let Light Win TM is application developeed by a coalition of MN organizations with the vision for togetherness to spread light throughout our great state.
To Download the App

CampaignBuddy – SAAS Application
The only online marketing tool you will ever need. CampaignBuddy provides marketers with a simple easy to use platform to create, manage, and report on ad creative.
Visit: https://campaignbuddy.com
CONTACT US TODAY FOR A FREE SITE EVALUATION